CLIENT SERVICES AGENT - ADMIN & ACCOUNTS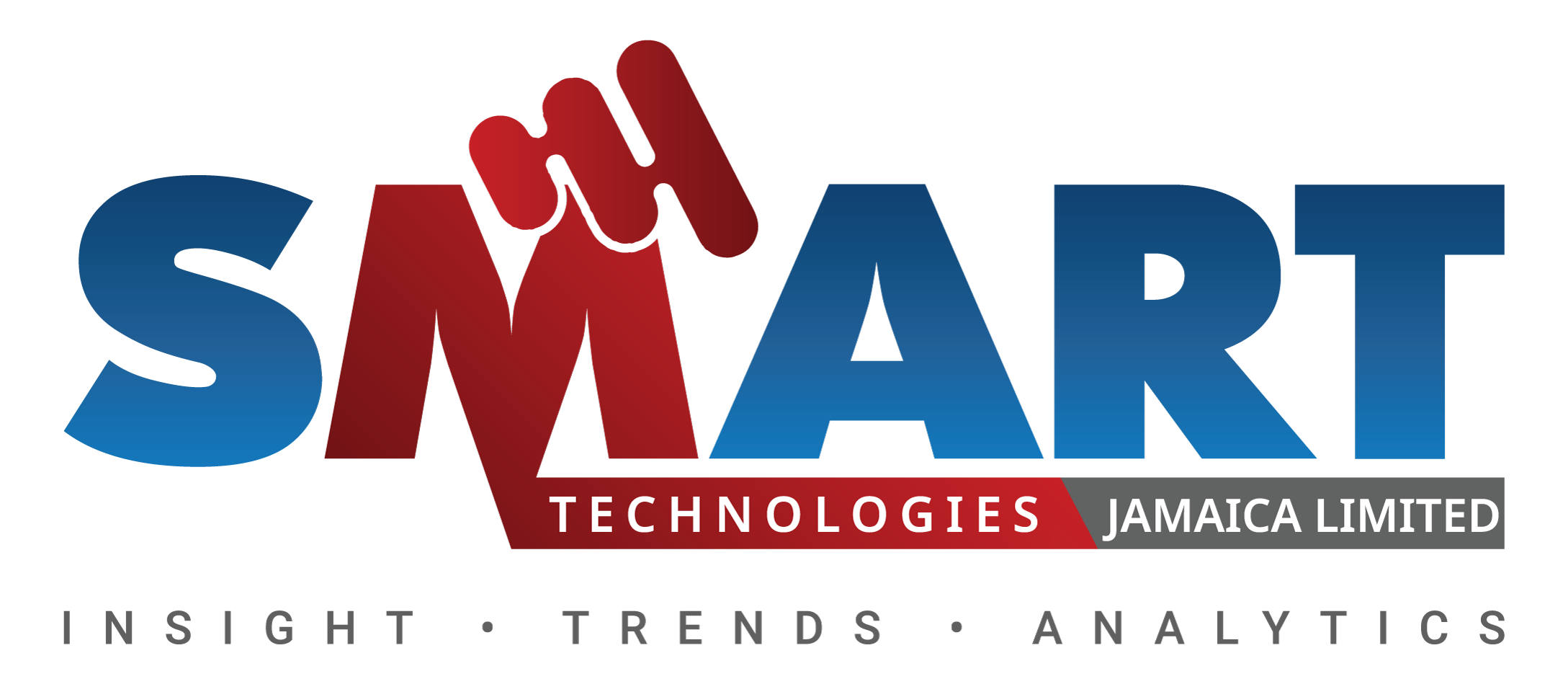 Job Summary:
Pleasant, customer service focused professional needed with qualifications in Accounting and Office Administration with at least 2 years experience. Knowledge of Peachtree or QuickBooks is an asset. The Client Services Agent will provide full reception, accounting, secretarial, administrative and customer support to all the products and services provided by the manager, as may be required for the effective and efficient operation of, and reporting on the service.
INDICATIVE DUTIES INCLUDE
§ To provide secretarial and administrative support, including typing, minute taking, filing, data input, accounting, maintenance and management of information held by the Manager as may be required.
§ To attend seminars, meetings and conduct training sessions as may be required.
§ To prepare and maintain full and accurate financial records of all transactions carried out on behalf of the Manager to include preparing and processing payroll, bank transactions and reconciliations, submitting PAYE, GCT and other returns, in cooperation with the Manager, to ensure that effective management and accountability procedures are in place for the control and management of the authorised budget.
§ To retrieve office mail and file or post accordingly with special care taken to bring to the attention of the Manager of any document that be deemed important or requires specific review by the Manager.
§ To prepare and maintain all HR records in line with statutory and operational requirements.
§ To ensure all correspondence leaving the office printed or electronic are free from typographical or numerical errors.
§ To be responsible for the compiling and collating of statistics for the Manager about clients as may be required from time to time.
§ To prepare and assist in the collection of data for such monthly, quarterly and annual reports as may be required from time to time.
§ To undertake ongoing training and professional development, appropriate to the effective and timely discharge of the duties of the post.
§ To perform such other duties, appropriate to the role, as may be required by the Manager from time to time.
§ To prepare estimates, invoices, statements for clients directed by the Manager or Sales Coordinator.
§ To assist the sales coordinator to manage and monitor pre and post sales tasks such as preparing proposals, invoices or estimates.
§ Monitor clients support status and provide first level of telephone support in a manner where the client is assisted or transferred to state where assistance is rendered.
§ To manage the office with care and purpose ensuring the overall success of the company.
§ Provide Customer Service and Customer Support to client who call in for assistance or upon request
§ Assist with Sales and Promotional activities for the company and its affiliate brands as required by the Manager
§ Any other job related task as directed.
Desirable Skills, Abilities & Experience
The candidate should have the necessary administrative, technical skills, experience and competence to immediately add value to the work of the Manager, Team and Clients and to ensure the timely delivery of delegated tasks and quality services under minimal supervision only. The appointee should:
· Have prior experience and / or ability to carry out accounting functions including PAYE, GCT returns and a knowledge of payroll process
· Knowledge of operation of IT networks and computerized devices
· Ability to facilitate and support the work of team members
· Possess very well developed interpersonal and communication skills and be able to give evidence of their ability to empathise, both face to face and by telephone, with those experiencing financial difficulties
· Be results oriented and client focused.
· Be able to provide past examples of having worked on their own initiative and in teams.
· Be capable of exercising a high degree of delegated responsibility.
· Have good organizational, and technical skills relevant to the role with the ability to problem solve, pay attention to detail and deliver work to a high standard and to tight deadlines.

Essential Education Qualifications, Attainments and Experience
· Good general level of education including a mastery of the English language, accounting and task management.
· Have a high degree of computer literacy - to include competence in the following Microsoft applications - word processing, spreadsheets, databases, file management, e-mail and the internet.
· At least three year's relevant and acceptable work experience in an Administrative /Office work environment.
· Excellent numeracy skills with knowledge and skills in the preparation and maintenance of proper financial records and banking procedures and reporting on same.
APPLY HERE AT WWW.SMARTJOBS4U.COM
We thank all who have applied but only shortlisted candidates will be contacted.
SALARY DETAILS
LOCATION
INDUSTRY
JOB TYPE
<JMD> <ask at interview>
Kingston
Customer Service, Customer Support & Telesales
Contract Basis
<<not stated>>
JOB REF. #: LRFS9O

CLOSING DATE: 30-JUN-2021
RECRUITER OVERVIEW
SMART Technologies Jamaica

---

SMART Technologies Jamaica is an innovative and creative software development and services firm that are pioneers in the development of software products that have become key success factors for organizations, corporations, professionals, executive agencies and members of the micro, corporate and enterprise business communities. The company's main products are a Human Resource Management tool, Employee Time Management and Scheduling using Biometrics and unique Call Tracking and Accounting software. Each of these products has a cutting edge design and encapsulates features that uses forward thinking methodologies that are not yet duplicated by any other software products offered by our competitors. For example, SMART Tech's HRM product manages employees as "Assets" which will greatly assist in analyzing a company's performance and development, and will allow for forwarding thinking and more accurate projections when creating budgets and expansion plans.
RELATED JOBS
Sorry, the system found no related jobs at this time.
RECENT POSTS
Sorry there are no recent posts. Please check back soon.